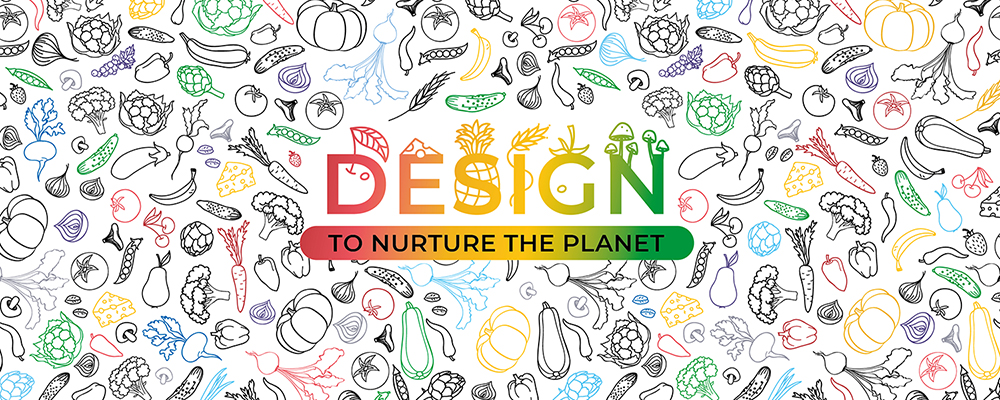 BE OPEN has launched a competition programme for young creatives operationg in design, art, and media. The competition invites them to submit ideas and projects that advance the United Nations' Sustainable Goals.
The ongoing competition aims to bring the talent and creativity of the global community to focus on SDG2: Zero Hunger. Under the umbrella of zero hunger, SDG2 is not only about ending hunger, but also achieving food security and improved nutrition and promoting sustainable agriculture.
At a recent high-level UN event, Martin Griffiths, the Under-Secretary-General for Humanitarian Affairs said, "When famine finally opens the door, it goes viral in a way that other threats perhaps don't." The situation is result of "a toxic mix of economic decline, climate change, COVID-19 and of course, most importantly, conflict driving this terrible scourge..."
The project calls for innovative solutions that can contribute to how we transform our food systems to end food insecurity and create better conditions for an equitable and environmentally prosperous world.
BE OPEN is happy to provide a chance for the next generation of committed designers to be recognized on an international stage. BE OPEN will reward the best work with the following monetary prizes: First prize – €5,000; Second prize – €3,000; Third prize – €2,000; BE OPEN Founder's Choice prize – €3,000; Public Vote prize – €2,000
BE OPEN Founder Elena Baturina says: "At BE OPEN we are happy to do our part in recognizing, showcasing and promoting the best design ideas and projects developed by the younger generation of creatives. The fact that they focus their creativity on the principles and aims of the United Nations' SDGs, i.e. on making the world a better place for all of us, keeps me inspired and optimistic."
For more information about the competition programme, eligibility, submission process and timeline, please visit the website.