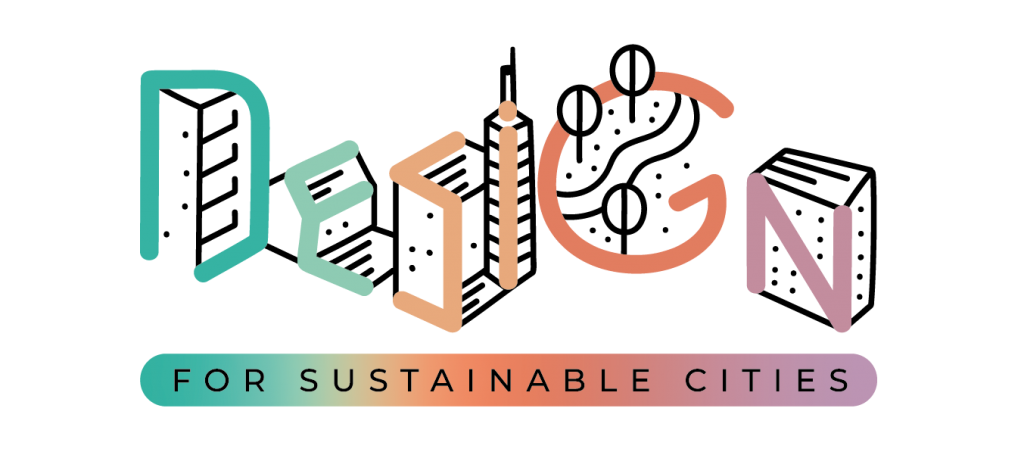 The international expert jury of the "Design for Sustainable Cities" student competition, co-held by BE OPEN and Cumulus in support of the United Nations SDG Programme, have selected two of the four competition winners – the awardees of the Main Prize and the Safe City Prize. And the votes of people passionate about sustainability and design from all over the world have defined the fate of the Public Vote Prize!
The Main Prize of €5,000 was allocated to the project with the highest jury's score – that is Renova by a team of students from Politecnico di Milano, Italy, Beril Beden, Angela Corrado, Anika Rieth, Brenda Villafana, Luiza Braga, Mariah Giacchetta. The solution consist in salvaging good conditioned materials through deconstruction and setting up a platform to bring them together with potential buyers, turning waste into resource. This project aims to design a sustainable business model for city regeneration.
The Safe City Prize of €2,000 was allocated to another high-scoring submission designed by a team of students represented by Zhixiang Yang from Shandong University of Art & Design, China – Urban renewal design around Qilu Hospital. The project offers a plan of renovation and redesign for the Qilu Hospital area, guided by the principles of urban renewal and historic protection; micro-introduction of 'big data', 'smart city' and community  management; as well as the 'sponge city' technology. 
The online vote defined our Public Vote Prize winner of €2,000 – our congratulations go to Catalina Mutis Gutiérrez from Universidad de los Andes, Colombia. Catalina is an architecture graduate from Bogota, and her Innovation Laboratory projects gathered over 5000 votes. Innovation Laboratory is an urban renovation project which allows experimentation in areas of architecture such as housing, public space and an innovation center in a disused block in the historical center of Bogotá.
Our last winner, the awardee of the Founder's Choice prize of €3,000 will be selected in May by the Founder of BE OPEN Elena Baturina from the shortlist of the top 10 submissions in the ranking.