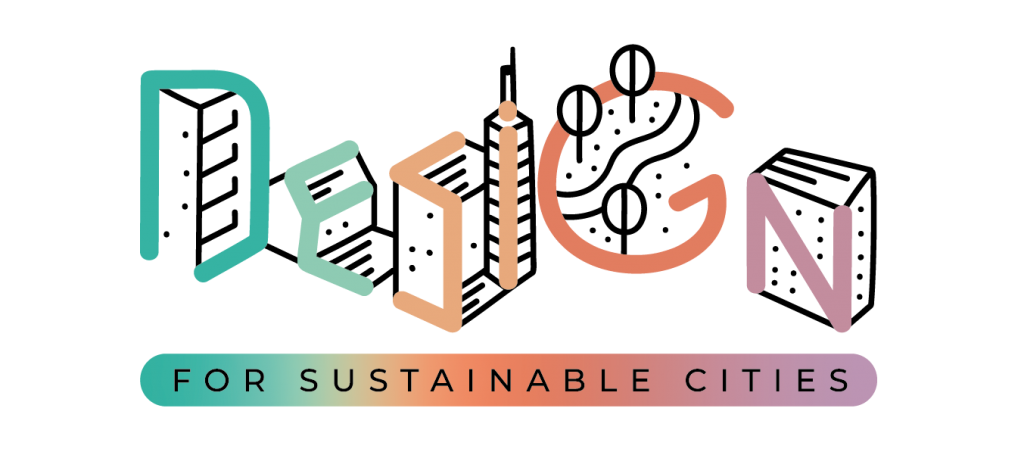 Now that our amazing jury have selected the top 52 entries, it is time for you to decide which project deserves the Public Vote prize of €2,000 in the Design for Sustainable Cities student competition!
Throughout April, an online vote will be held at the competition website (go to the VOTE HERE section).
Please make sure to familiarize yourselves with the selection of top entries, and give your 'heart' to the one that resonates with you most and truly deserves your support.
You can leave one vote for each of the projects you like. The online voting is officially on, and will last until midnight of April 30th.
'Design for Sustainable Cities' is an international student competition held by BE OPEN and Cumulus Association in support of the United Nations' SDG11: Sustainable Cities and Communities. The competition is open to students and graduates of all art, design, architecture and media disciplines of universities and colleges worldwide.
According to the UN's SDG Programme data, since 2007, more than half the world's population has been living in cities, and that share is projected to rise to 60% by 2030. Cities and metropolitan areas are powerhouses of economic growth. However, they cause and face such issues as increased carbon emissions and resource use. Rapid urbanization is resulting in a growing number of slum dwellers, inadequate and overburdened infrastructure and services, worsening air pollution and unplanned urban sprawl. 
It takes creative action to tackle all these issues. All the stakeholders in this international competition programme are positive that creativity, or design-thinking, is integral in the shift to sustainable existence.
The objective of 'Design for Sustainable Cities' is to recognize, showcase and promote the best design ideas and projects that embody the principles and aims of United Nations' SDG Programme.