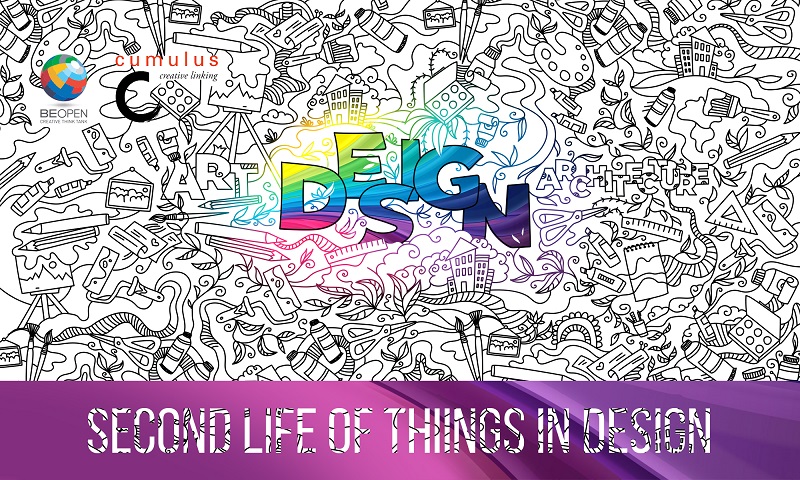 BE OPEN happily launches the open online vote that will define the Public Vote Prize winner within the "Second Life of Things in Design" competition! We invite everyone to vote for your favourite project and creator for them to be awarded €2,000!
The projects eligible for the prize are the 50 honorable mentions selected by our international expert jury out of almost 700 submissions, accumulated by the Cumulus Green 2020: For A New Circular Economy programme. The creator of the project with the biggest number of your votes will not only get the prize money, they will attend the awards ceremony in Rome in 2021 to present their creative ideas to a wide panel of academics, design professionals, sustainability experts, and many more.
The vote is on till 15 June, 2020. Please, choose your winner!
In 2019, BE OPEN and Cumulus joined forces to hold an international competition for students and graduates of creative courses of universities. The competition 'Second Life of Things in Design' became an integral part of Cumulus Green 2020: For A New Circular Economy, and was inspired by the United Nation's SDG programme.
SDGs were adopted by all United Nations Member States as a universal call to action to end poverty, protect the planet and ensure that all people enjoy peace and prosperity by 2030. Students of arts, design and architecture-related university courses were encouraged to submit works that are expected to demonstrate a creative, design-oriented take on the problems of sustainability, wiser production and consumption formulated by SDG12.