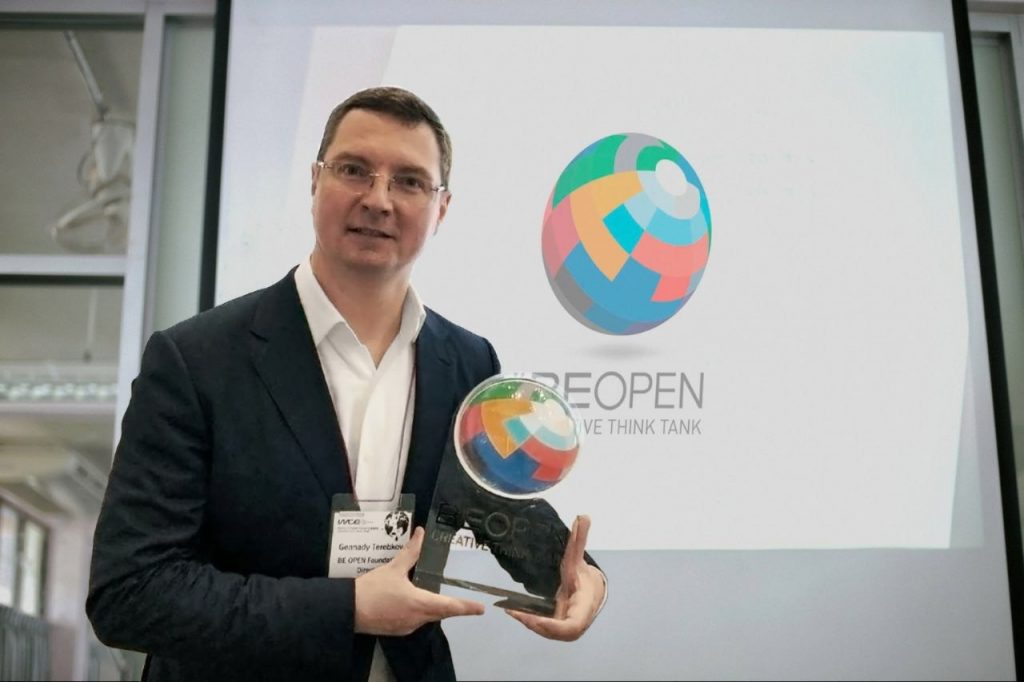 The WCE took place end of May at BEXCO in Busan, and presented the perfect ground for introducing Korean and international companies involved in the climate and energy sector, alongside government officials, representatives from international organizations, and academic professionals to BE OPEN's SDG-focused programme and in particular the ongoing student design competition Better Energy by Design centered around the United Nations' SDG7: Affordable and Clean Energy.
The WCE spanned three days, embracing the theme of "Rising Above the Climate Crisis Toward Sustainable Prosperity." Dedicated to climate and energy, this extensive event was closely aligned with the theme of the 2030 Busan World Expo: "Transforming Our World, Navigating Toward a Better Future."
The Expo was organized and hosted by key government bodies, including the Ministries of Trade, Industry and Energy, Foreign Affairs, Infrastructure and Transport, Science and ICT, the Ministry of Environment, and others. The WCE was attended by Korean Prime Minister Han Duck-soo, Busan Mayor Park Heong-joon, Korea Chamber of Commerce and Industry Chairman Chey Tae-won, Emeritus Professor of UC Berkeley Richard A. Muller, and Fatih Birol, the Executive Director of the International Energy Agency (IEA).
The WCE Business Summit strived to foster dialogue about green business expansion strategies among leading international businesses and organizations. Subsequent sessions dedicated to low carbon energy explored how corporations can contribute to a sustainable future. Over 500 Korean and global companies-participants of the WCE showcased cutting-edge technologies and products related to the climate industry, including clean energy and energy efficiency solutions.
All these aspects of sustainable energy production and consumption became topics for the student entries into the ongoing competition named Better Energy by Design that was developed by BE OPEN to encourage creation of innovative solutions by younger creatives, for the more prosperous and sustainable future. The competition was open to students, graduates and young professionals who specialise in the fields of art, design, architecture and media globally.
Presently, the international jury panel is finalizing the assessment of the competition entries, and shortly the winners will be announced. Five creative individuals and teams will receive prizes (2,000-5,000 euros), and an opportunity to visit a major SDG-related event.
The objective of the competition programme is to raise awareness of SDGs and contribute to achieving them via recognizing and promoting the best ideas that embody and advance their principles and aims.