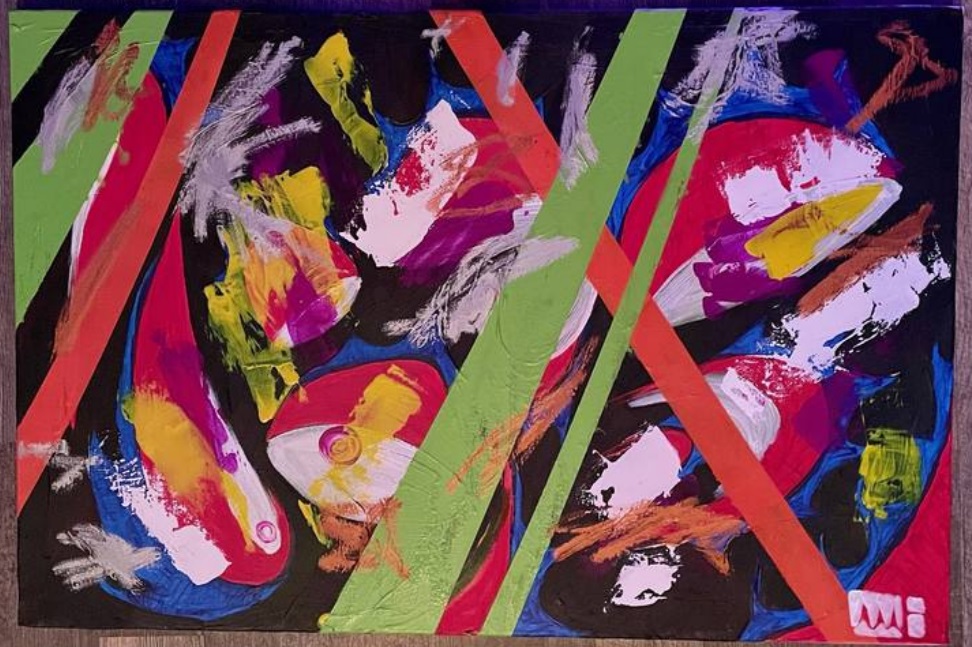 BE OPEN, a creative think-tank founded by the international entrepreneur and philanthropist Elena Baturina, announces the winner of #BEOPENmy2021, a creative open call across social media.

BE OPEN believes that the ability for creative interpretation is not confined within the art and design industry. The series of online challenges reach out to those creative minds around the globe, who keep their eyes open, see inspiration in the everyday life, and are able to transform it with their own unique vision.
#BEOPENmy2021 was dedicated to taking stock of the past year. The end of 2021 was the time for introspection, reminiscing and evaluating the year's lessons and achievements. We asked our participants to share the picture they would remember 2021 by – the challenges and crises, or personal growth and accomplishments?
BE OPEN invited everyone to sit back and reflect on the year, and share the most heart-warming or remarkable moment with the world by joining the #BeOpenMy2021 Instagram open call, for us to be able to create a beautiful, diverse and unique canvas of 2021all together.
BE OPEN praises everyone who sent their visuals of 2021 demonstrating people's ability to creatively interpret the reality around them. BE OPEN Community members have selected the winning post from a shortlist of submissions with the highest number of likes by Instagram users.
Our congratulations and the prize of EUR300 go to Myles Hunt, a Brooklyn, NY based artist specializing in various mediums, who graduated from Hobart and William Smith Colleges with BA in Arts and Education.  Myles sees his art as a mix of random fun with multiple styles of inspiration, which explains why his winning submission is humorously called 'Screw This'.
Once again, we thank and applause all the creatives around the globe who take part in our challenges.