The global online open call #BEOPEN_at_home called for ideas of how creativity and unconventional thinking can help us stay open while staying at home – open to our communities, new ideas and experiences despite physical limitations.
With open calls, BE OPEN encourages and praises people able to introduce creativity into their daily routines, to see unexpected beauty in the customary and capture it to share with others. Today, in the time of distraught caused to our lives by the Covid virus, we need these abilities more than ever, we need creative ways to expand our lives beyond the confines of our houses.
With #BEOPEN_at_home we reached out to all creative minds around the globe for their positivity and inspiration, so much needed to overcome the hardships of self-isolation and distress. We believe that everyone has the ability to transform reality with their own unique vision, and that creative bonds built through exchange of that vision can support millions of people touched by the pandemic.
BE OPEN Community members selected the post by Mikhail Kapychka as the winning one in the challenge. Mikhail is a photographer based in Mogilev, Belarus. He has exhibited at the headquarters of the UN General Assembly in New York, in the London Town Hall and more. Mikhail's works have been featured in several British magazines and newspapers including Nature, The Times, The Daily Telegraph and on the BBC.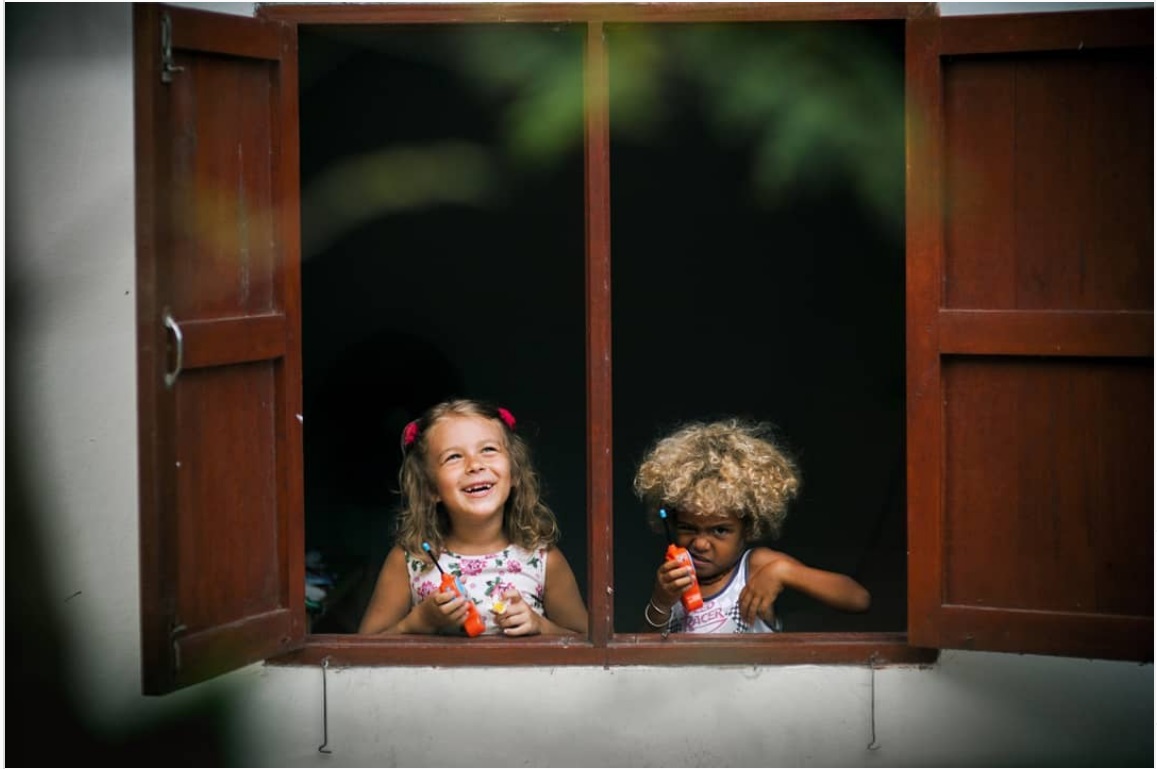 Once again, we thank and applause all the creatives around the globe who take part in our challenges.