"Reviving a Perfume House means conveying its history, perpetuating its know-how, carrying forward its lasting legacy in a quest for excellence.
If the only things left are its name and the treasure of its formula, let's close our eyes to revive its refinement and its singularity.
Paris during the 19th century, the name of a talented apothecary is floating around like a whispered rumour: Bertif. Far from fleeting trends and easy fragrances flourishing in department stores, he patiently works in his lab, to develop formulas focusing on well-being and harmony. Combining rare natural components, carefully selected and extracted in the best conditions, he creates a unique "Eau de Cologne". Not a seduction-based perfume but a scented water offering hygiene and well-being for everyday use, fitting like a second skin. Light, unusual and universal. Unique.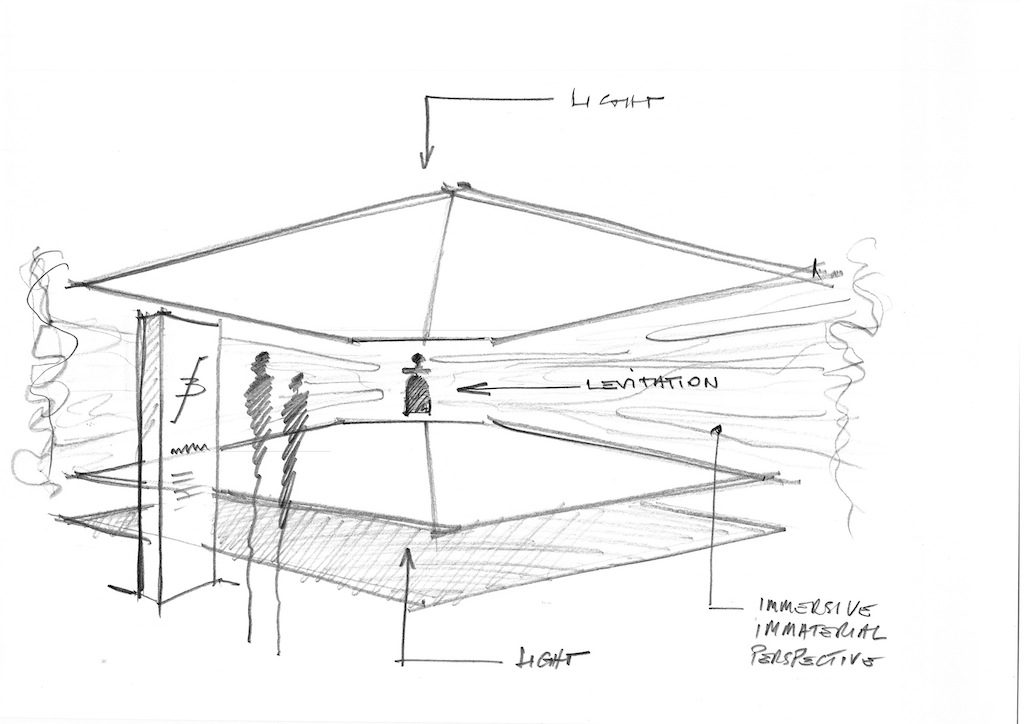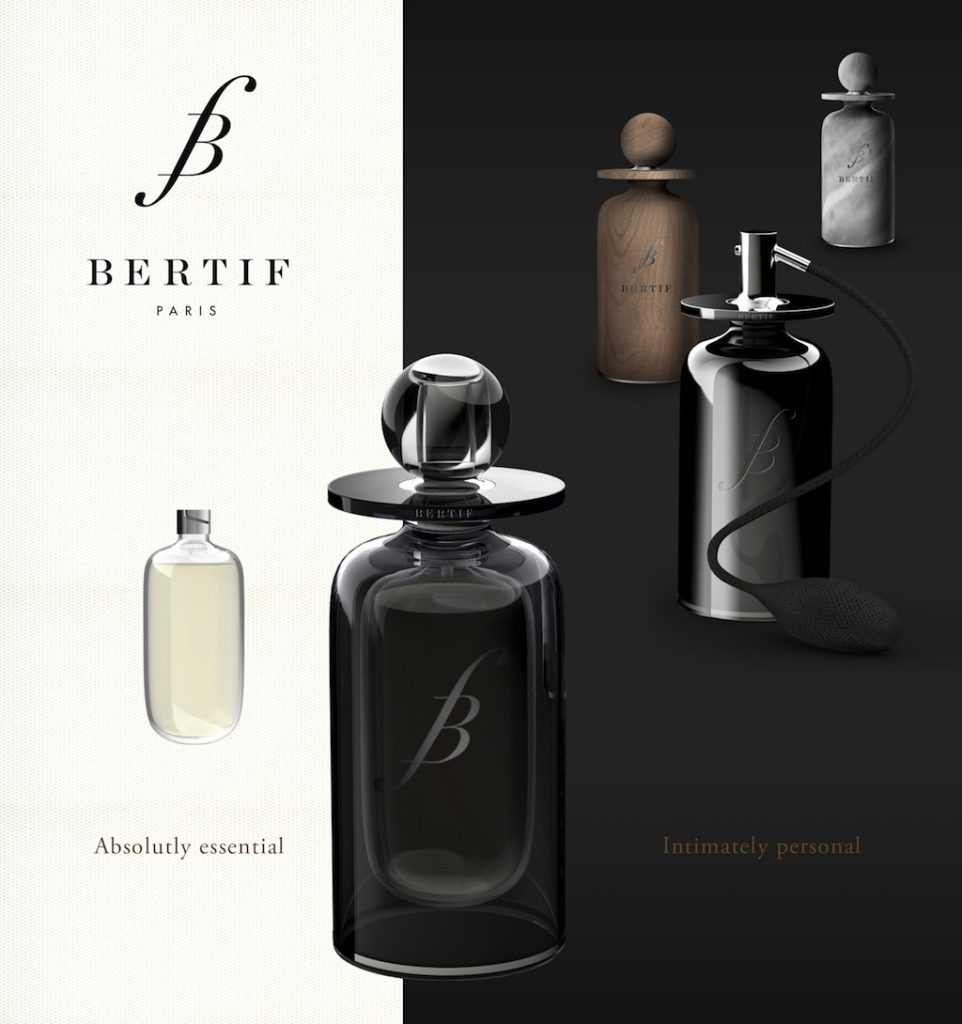 Today, our ambition is to let you rediscover the alchemy of Bertif by placing the elixir at the centre of our creation. Therein lies the value of the Bertif's essence, in this precious fluid. There is no need of artifice.
For this fragrance to become your perfume, Bertif gives you the choice of the case. A high-end object made of precious wood, of fine marble, of crafted crystal or of the unique material specially chosen by you.An object of a lasting nature embodying your personality.The quality requirement is the Bertif's ambition."
BERTIFF
Launched a range of fragrances in Paris in 1910. Very few information are available about this brand.
Fragrance: 'The Elixir of Wellness'
Very complex and very complete, the first notes of this perfume are acidulated by lemon, bergamot and bubbly grapefruit.They prepare the skin to the sweetness of mango.Surrounded by the intoxicating freesia, the elixir reveals all of its soothing virtues with no other superfluous artifice.
A moving sensory pathway where the accords of musk and the harmony of the vanilla notes create a unique feeling of wellness, like a second skin.
Warning
: Creating default object from empty value in
/var/www/beopen/data/www/beopenfuture_v2/wp-content/plugins/final-tiles-gallery/lib/db-class.php
on line
92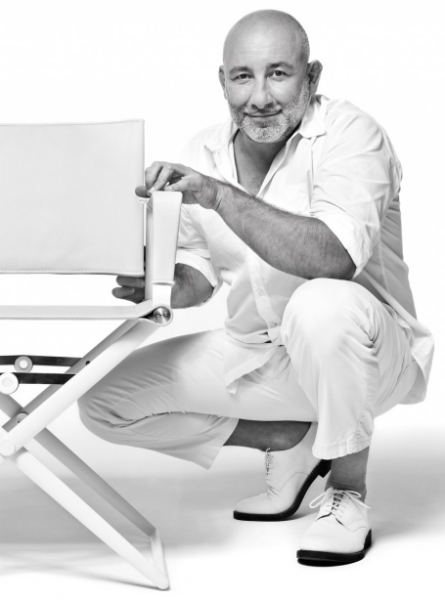 Jean-Marie Massaud
(Toulouse, 1966), with a degree in 1990 at the Ensci-Les Ateliers design institute in Paris, has worked on a wide range of projects, from architecture to objects: from one-offs to mass products, large settings to small contexts. Brands like Axor Cassina, Christofle, Poliform, Toyota seek his ability to combine comfort and elegance. His research on lightness sums up three major goals: individual and collective satisfaction, economic and industrial efficiency, and concern for the environment. When he was asked to imagine a new stadium for the city of Guadalajara, Mexico, he invented a building with the form of a volcano mixed with a cloud, as part of a program of urban development that combined leisure time and culture, nature and urban growth. The project became a reality in July 2011. The compact car MeWe, developed in partnership with Toyota and presented in Paris in 2013, is a synthesis of economic and ecological concepts, an innovative multi-use platform that is also a car for people, with a body in expanded polypropylene.