"We got the inspiration for our installation from Guyla´s beautiful bottle from the 20´. The bottle was shaped like a champagne glass, with double glass walls, the fragrance was contained between the two. Its surface was decorated with hand painted floral art nouveau designs by Paul Poiret's company Atelier Martine.
We liked the idea of the connection between art nouveau´s reference to nature and plants and flowers at the botanical garden.
This inspired us to make an object decorated by nature. We designed a fretwork cupboard on which plants and flowers can climb, referring to Poiret´s art nou­veau patterns and his distinctive draped dress designs. The flowers that grow will be the same ones the perfume was made from, so the cup­board will smell like the perfume once did.
The mysteriously double walled bottle inspired us to create a bottle with an unexpected inside, it will be lit up from within. We have also made a light installation in the room made from hundreds of tiny light dots like fireflies that will visualise the ephemerality of scent."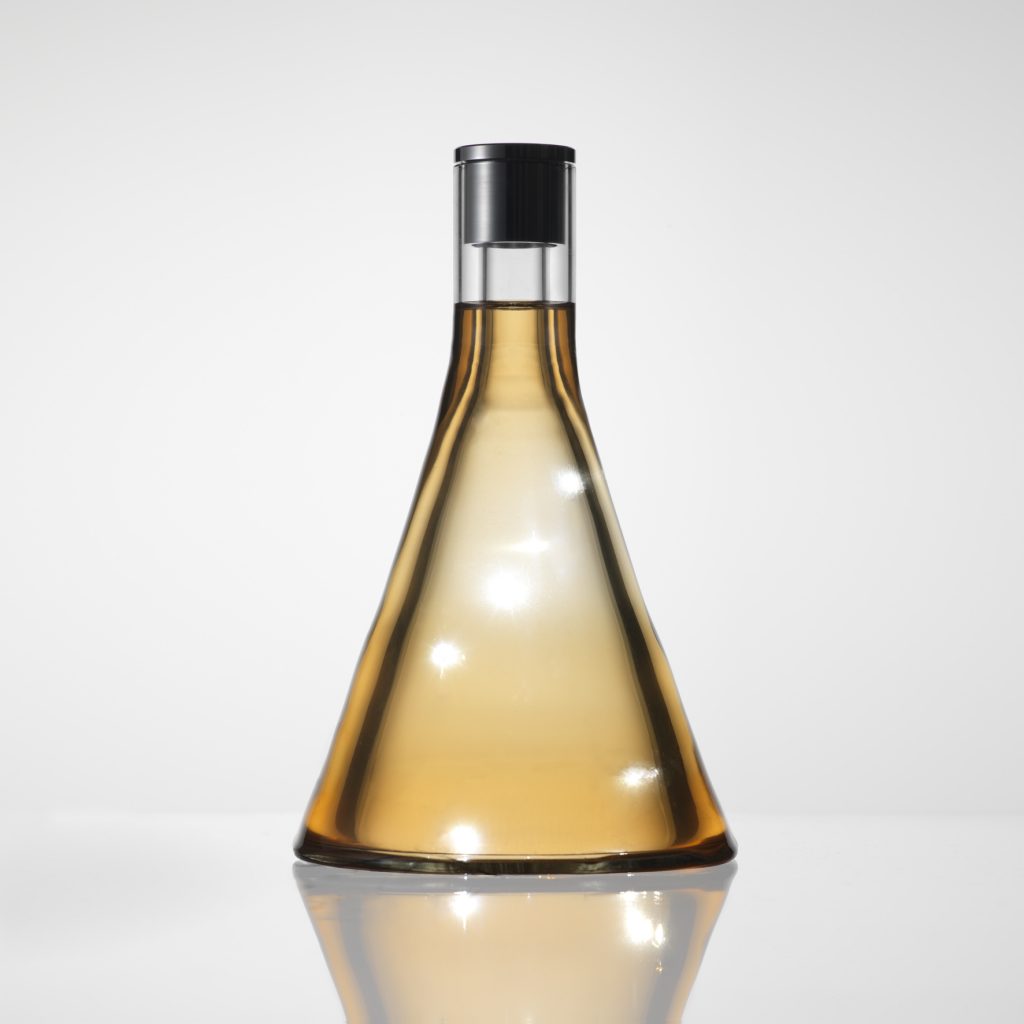 GUYLA
Guyla was established in 1926 at 40 rue de Paris, Epinay-sur-Seine. Guyla's bottles were in the shape of champagne flutes, decorated with hand painted floral designs by Paul Poiret's company Atelier Martine. One of the most famous fragrance Divin Narcisse was a floral fragrance with notes of camomile, myrtle, spices, ylang-ylang, jasmine, patchouli, vetiver, amber and sandalwood. Guyla was a very short lived company and not much info is to be found on them.
Fragrance: 'New nature'
Art and nature are quiet, challenge each other, merge and exalt one another in a floral bond. Skilful, restrained brush strokes trace the colours and the gleam of the rose, the jasmine and the orange-flowers.
Real, intense plants release scents of orange and bergamot, highlighting the virtuosity of art nouveau. The narcissus emerges from this harmony, in a glow of light that enhances its beauty, made warmer and quivering by amber.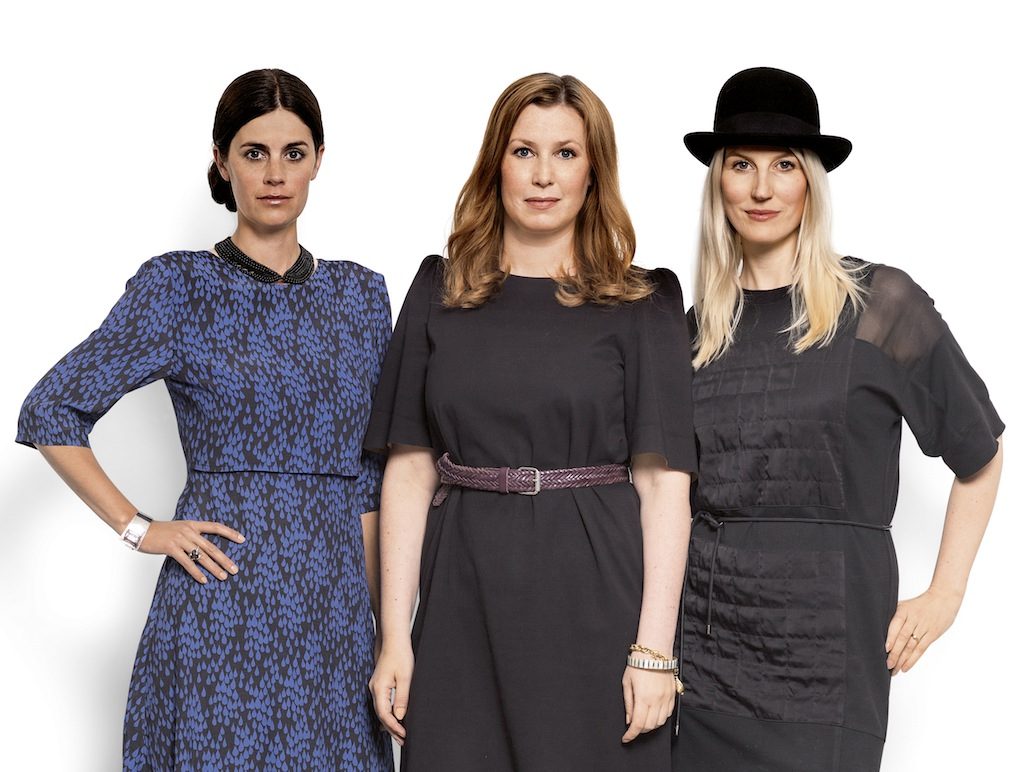 Front
The Swedish group FRONT was founded in 2003 and is composed of the designers Anna Lindgren, Sofia Lagerkvist and Charlotte von der Lancken, based in Stockholm. Their work springs from discussions, explorations and experiments, with the participation of all from the start of a project to its results. Front designs objects, furnishings and interiors that tell stories to those who observe them, exploring the process of implementation and the conventions of design, while investigating materials.
In their work they have at times entrusted part of the process to the intervention of animals, computers or machines. The have created interiors that continuously change, objects with an explosion, robotic furnishings and a series of furnishings inspired by magic, a factor that truly fascinates them. They have worked with brands like Kartell, Moroso, Porro, Moooi, Ikea, Gebreuder Thonet Vienna, Axor.