"We're very happy to be part of the scents exhibition as we share their goal of rescuing traditions that are disappearing. We were given a historical perfume maker brand and tried to give it a new life and a fresh look through our design universe", says Fernando Campana. "For Biette parfume, we were inspired by sea creatures so we designed a porcelain bottle of perfume in the shape of a marine animal. Then, for the conceptual installation our influence was a cave named 'Gruta do Veredas' located in the state of Bahia in Brazil.
The shape of the wicker installation we created to host the bottle of perfume reminds us of the paths of this cave.
For the packaging we imagined a black box in cardboard covered in synthetic fur", adds Humberto Campana.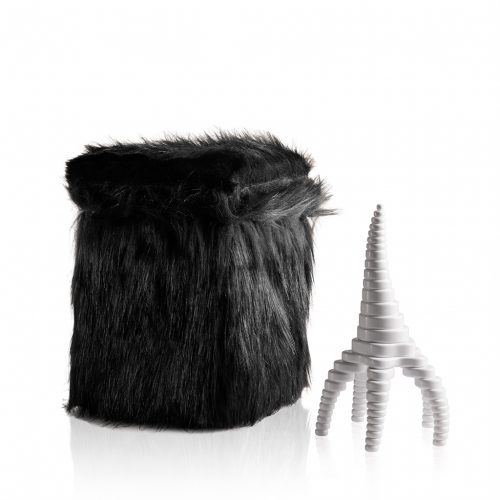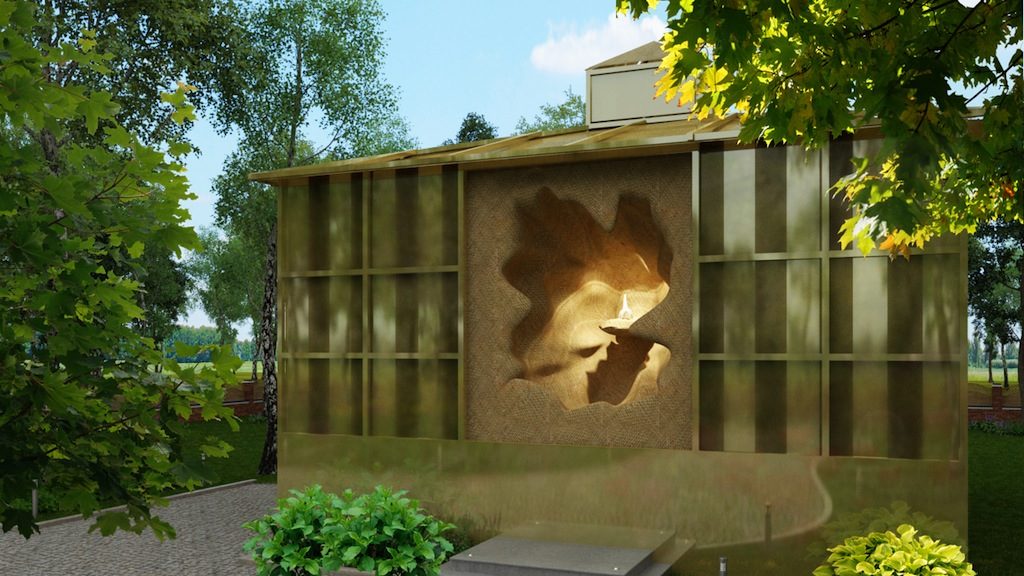 BIETTE
The company was established by four brothers, Georges, Michel, Lionel and Maxime at rue Beausejour, in Nantes, France in 1882. In 1892 Biette was taken over by Alexis Biette. They ceased trading in 1950. They had branches in major cities in Europe, Africa and the USA. Some of their flacons were produced by Baccarat. The bottle of the perfume Narciris was designed by Julien Viard.
Fragrance: "Flora and Fauna"
The sun shines on Brazilian nature, awakening the senses with the warmth of amber. A cocktail of bergamot and lemon charms in a lively fantasy with notes of violets, in the form of sea animals. You have never felt so good as you are now, surrounded by this beaming nature, cradled by the sweet scents of ylang-ylang, lily of the valley and patchouli.
Warning
: Creating default object from empty value in
/var/www/beopen/data/www/beopenfuture_v2/wp-content/plugins/final-tiles-gallery/lib/db-class.php
on line
92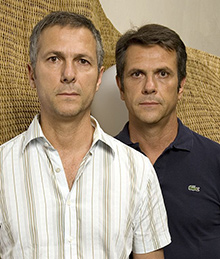 Fernando and Humberto Campana
Since 1983 the Brazilian brothers FERNANDO (1961) and HUMBERTO (1953) CAMPANA have been solidly building their career in the field of artistic design, achieving both national and international recognition. Their work incorporates the idea of transformation and reinvention. Giving preciousness to poor, day-to-day or common materials carries not only the creativity in their design but also very Brazilian characteristics – the colors, the mixtures, the creative chaos, the triumph of simple solutions. Based in Sao Paulo, Estudio Campana is constantly investigating new possibilities in furniture making. From 1997 they worked with Edra for which they have designed some of their most successful furniture and with firms such as Alessi, Swarovski, Venini and Vitra. They designed accessories and clothing collections for Melissa, Lacoste and Louis Vuitton. Their work is displayed in some of the world's most important museums, among others MoMA in New York, the Vitra Design Museum in Weil am Rhein, the Centre Georges Pompidou and the Musée des Art Décoratifs in Paris.
Photo Courtesy of Estudio Campana. Photo by Fernando Laszlo