"Deco" memories in the suggestions, finishes and colors. Dazzling gold and mirrors eroded by time submerged in abundant nature. Nature bursts, penetrates and fills one's memory. Water escapes, collects and entices the sense of smell. 
The cathartic rain instills and distills the heart of the scents. 
Perfumes that emerge from memories. 
Scent of Rain.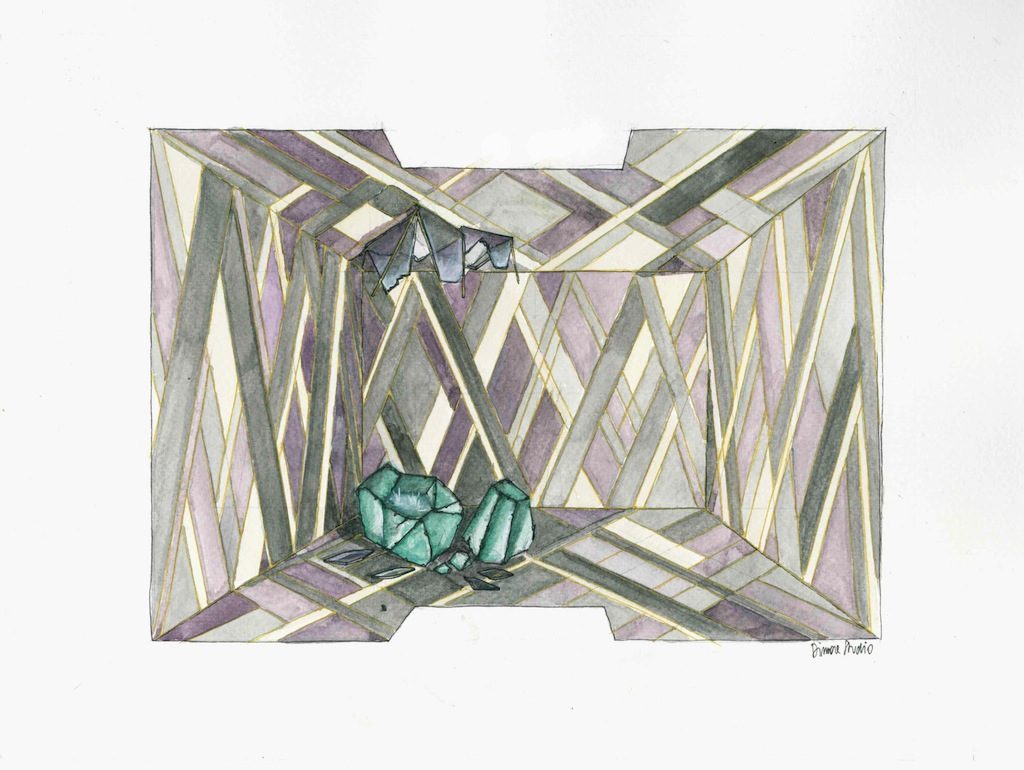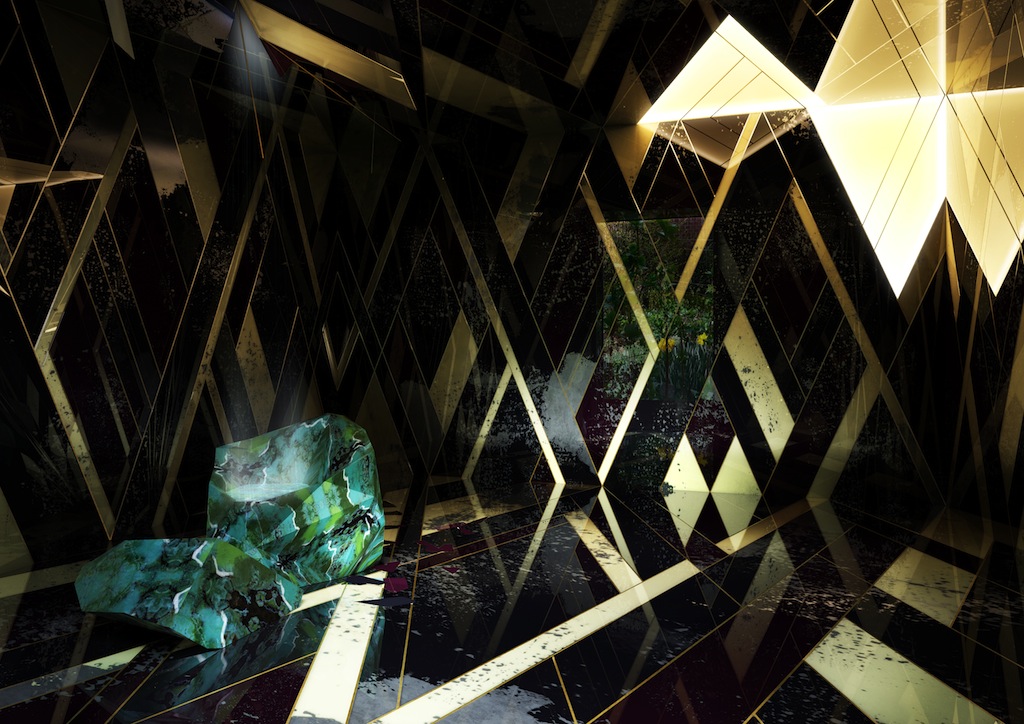 BERTELLI
1888 Achille Bertelli began his business in 1888. He started producing a revolutionary medicated patch. Quick was the transition to cosmetics, perfumed soaps, perfumes, powders and creams for the modern woman. Among the most successful fragrances Ace of Hearts and As You Desire Me, that had as testimonial the actress Greta Garbo. In the 1960 the company was sold to Lepetit.
Fragrance: 'Rain'
A thin rain falls on the Botanical Garden, a harmonious space, created by the rulers of the past. A reinvigorating scent of pine and leaves, surrounded by citrus-like notes, evokes Earl Grey tea. A water-based harmony of freesia, covered by lotus petals encircles the building, up to a jasmine which reveals the romanticism of wood and white musk, winking at Milan one last time.
Warning
: Creating default object from empty value in
/var/www/beopen/data/www/beopenfuture_v2/wp-content/plugins/final-tiles-gallery/lib/db-class.php
on line
92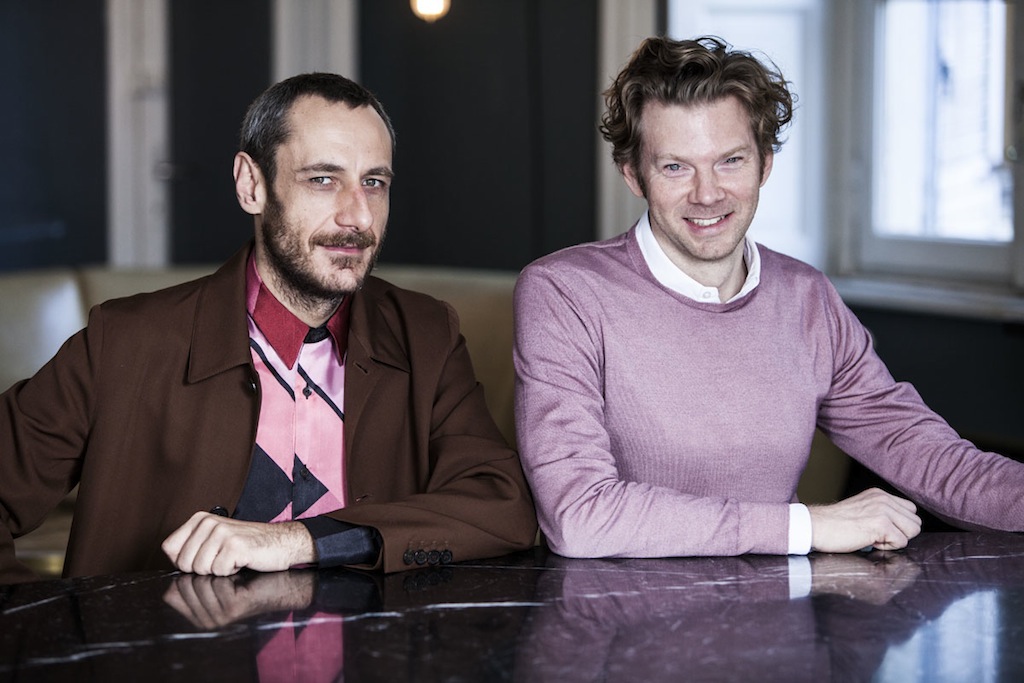 Dimorestudio
Emiliano Salci and Britt Moran capitalize on their personal work experiences in design, art and fashion, founding DIMORESTUDIO in 1973. From that moment on, every project has been developed in a personal, recognizable way: objects by the Great Masters of design coexist with salvaged items and others made to measure to create and shape a precise atmosphere. A timeless visual and emotional path. Research rich in details that make every project simple, and thus sophisticated, every sign, every proposal, every suggestion, innovation and citation. A language constructed by the whole of emotional alchemies made of trial and error, recovery, utilization of prints, lights, lacquers, oxidations. An uncensored aesthetic where every selected element has expressive energy, belonging to a narrative, part of a whole.