Nothing better than a garden to narrate the story and the olfactory path presented by BE OPEN: perfumes concealing other perfumes, both natural and alchemic, original and extraordinary.
In an exceptional green casket as the Botanical Garden of Milan, the historical, chemical and social aspects of perfume takes turn rising from a more ' preparatory ' to a ' visionary ' form thanks to the designers invited to interpret the individual fragrances returned to express themselves after years of torpor.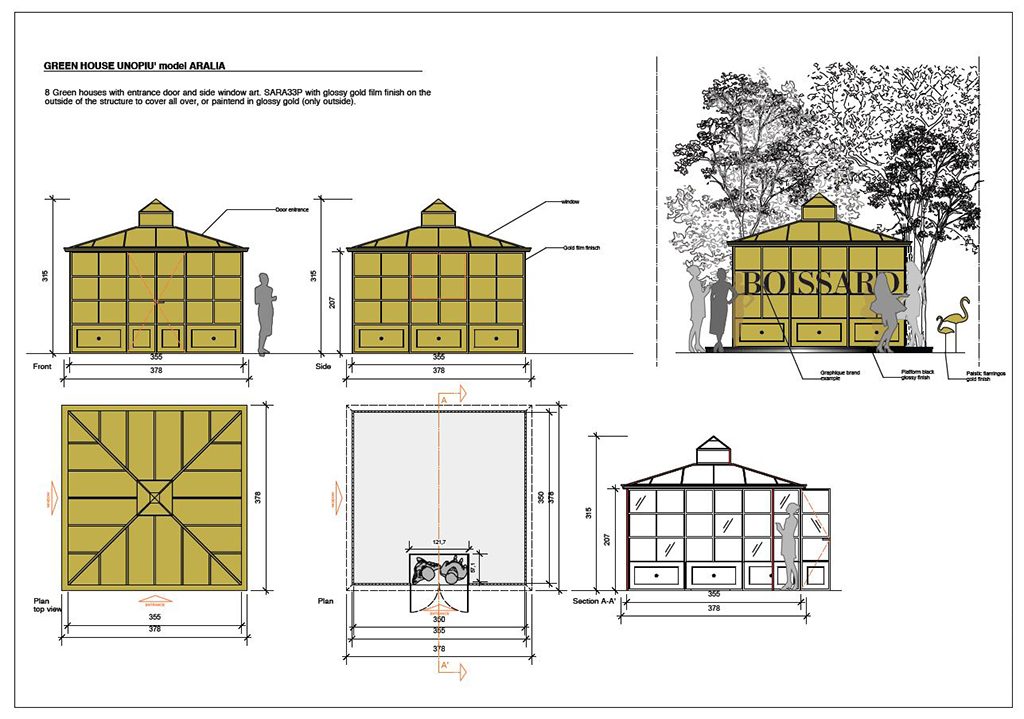 The layout is composed of simple outdoor elements that, due to an unusual finishing, transform the common greenhouses into precious objects containing worlds representing various essences.
The gardens of Brera, then, become the enchanted forest of the painting by Alberto Savinio where colourful toys turn into fragrant ingots through which the visitor can get lost.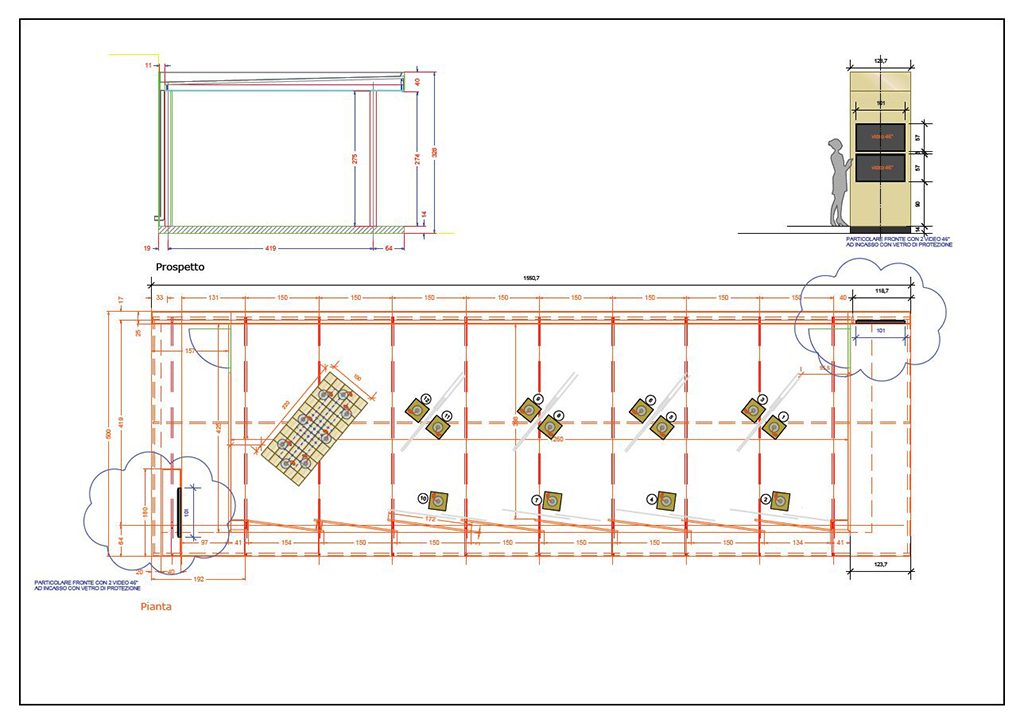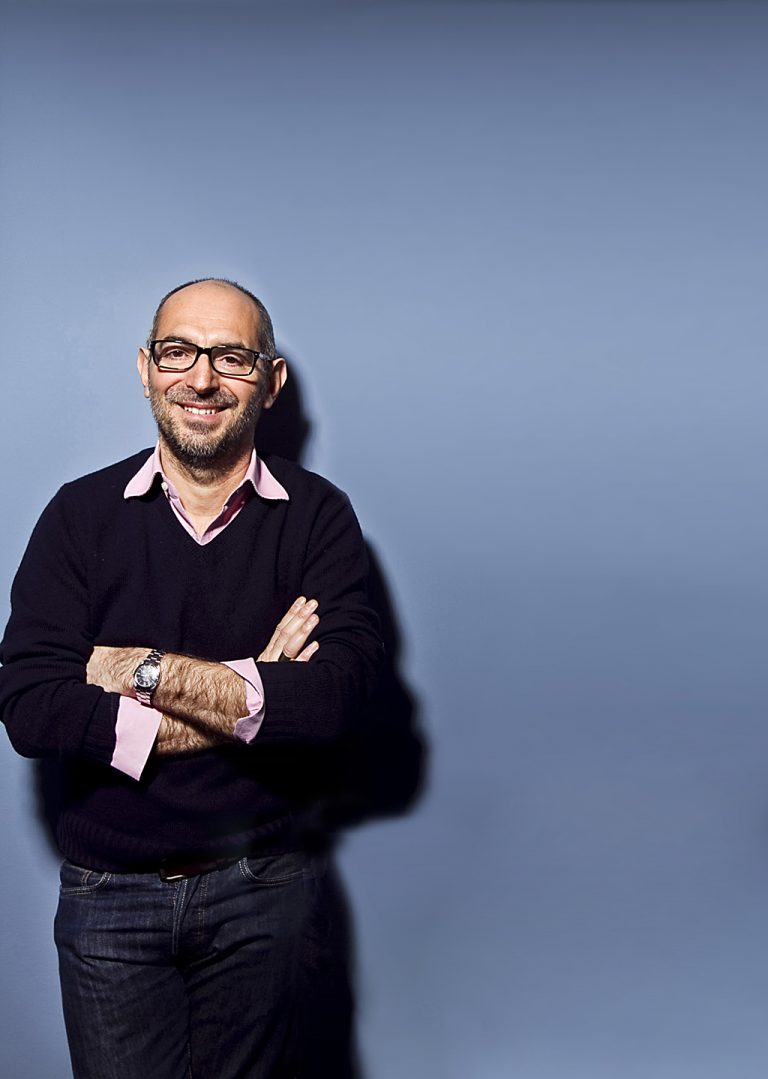 Ferruccio Laviani
Born in Cremona in 1960. In 1984 he received a diploma at the Design Polytechnic of Milan and in 1986 a degree in architecture at the Polytechnic of Milan.
He collaborates with leading companies in the sector of furnishing and fashion – including Kartell, Flos, Moroso, Dada / Molteni, DePadova, Foscarini, Emmemobili, Dolce & Gabbana, Martini & Rossi, Swarovski, Porro – for which he creates products and supervises the corporate image for stores, spaces and events worldwide.
He has also been curator and designer of a number of major exhibitions for companies such as Memphis, Cosmit, Forum-Triton, Brazil.