VOLUTE
Volute is a simple glass parallelepiped creating a continuous organic, satin-finished shape. The resulting effect recalls the fact that the fragrance spreads like an incense spiral.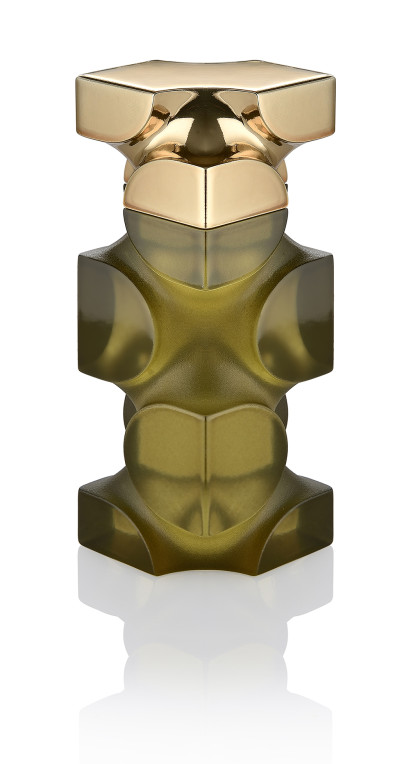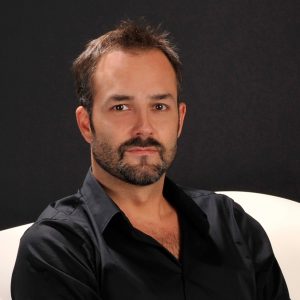 Philippe Bestenheider
Born 1971 in Sion, Switzerland, Philippe Bestenheider has a degree in Architecture from the Swiss Federal Institute of Technology in Zurich. He has worked for studios both in Switzerland and in the US. In the year 2000 he obtained a Masters degree in industrial design from the Domus Academy in Milan, where he later was invited to teach.
From 2001 to 2006 he was Senior Designer in Patricia Urquiola's office in Milan. In 2006 he is invited to take part to the Promosedia exhibit. In 2007 he opens his own studio, working between Switzerland and Milan. In 2010 he receives the Italian national award for innovation "premio dei premi" for the chair Nanook he has designed for Moroso. He is designing for Moroso, de Sede, Pallucco, Fratelli Boffi, Varaschin, Frag, Area Declic and Nilufar Gallery.