Ray Moore
Like the water inside it digs for freedom, the bottle, with its pure shape is impacted by the explosive power of perfume, blending nature and rationality.
"These iconic shapes are typical of our style, they come from our passion for natural elements represented by designers like Charles and Ray Eames and artists like Henry Moore, hence the name of the bottle:  Ray Moore"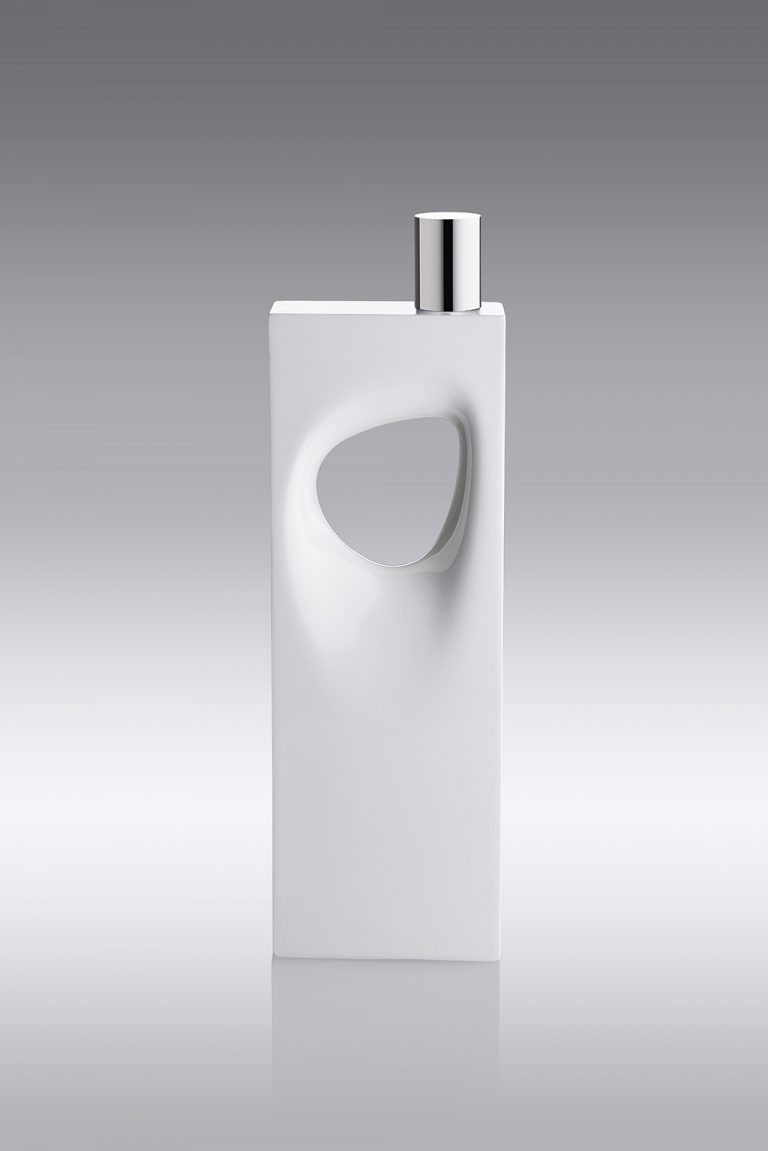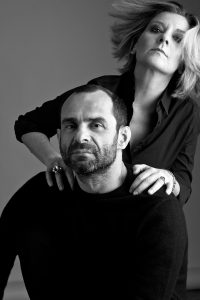 Ludovica + Roberto Palomba
Ludovica + Roberto Palomba, architects, work and live in Milan. They founded Palomba Serafini Associati in 1994, they plan Palomba plan architectures and design exhibitions worldwide. They work for and are art directors for some of the most established brands.
They received numerous international awards such as Compasso D'Oro, Elle Decoration International Design Award, Red Dot, Design Plus, Good Design Award, German Design Award.
Brand Credits:  Benetti, Bisazza, Boffi, Brix, Cappellini, Dornbracht, Driade, Elica, Elmar, Exteta, Fiam, Flaminia, Foscarini, Kartell, Laufen, Lema, Poltrona Frau, Redaelli, Samsung, Schiffini, Tubes, Valli&Valli, Viccarbe, When Objects Work, Zanotta, Zucchetti.Kos