CRYSTAL BALL
"The concept was inspired by the idea of creating a flacon without any references to a brand or scent. With this in mind, we focused on the scent as the main concept with its elusive and volatile nature. The flacon designs followed the same idea which is expressed in their attempt to defy gravity in form and shape. Linking this concept to the olfactory experiences of every person, the subtle combination of top, middle and base notes of a future scent will unleash memories that are deeply rooted in the treasury box of our minds."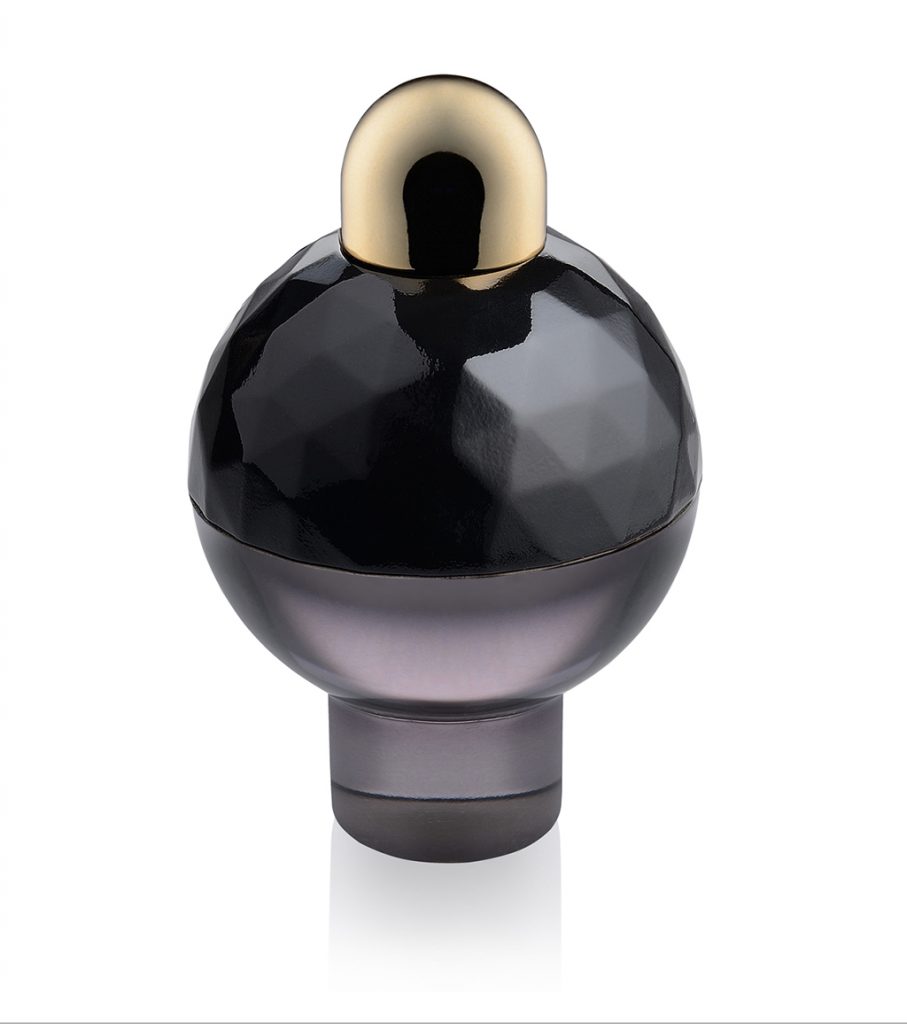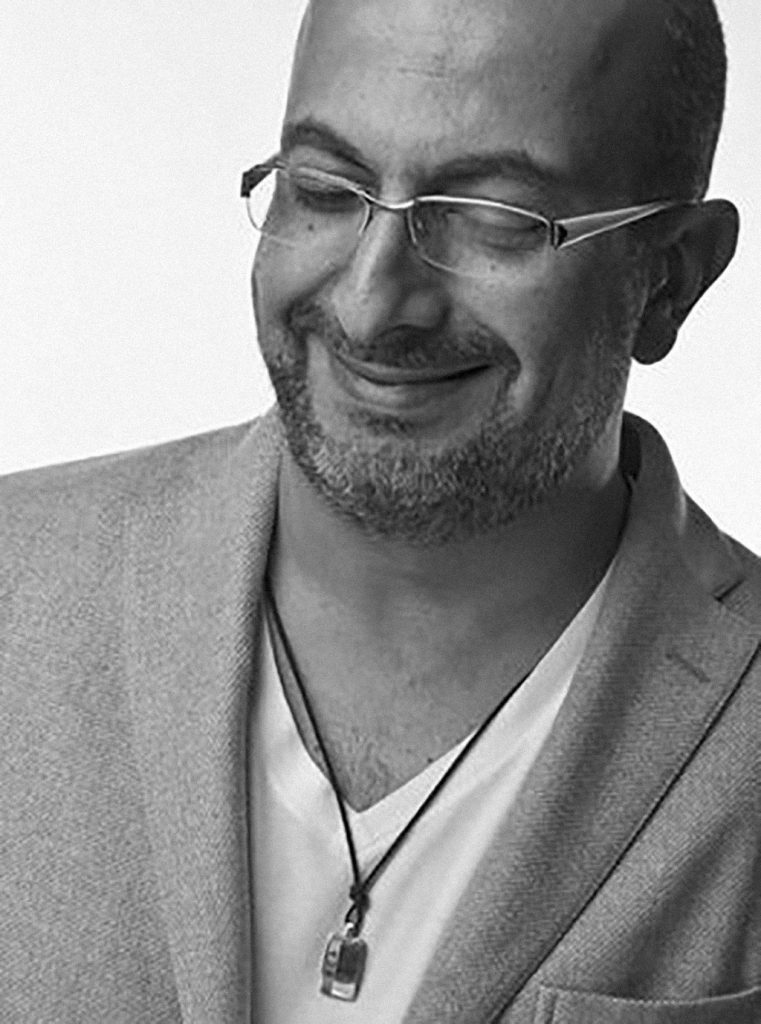 Karim Mekhtigian
(1964, Cairo, Egypt) started his professional career as an Interior Designer and Art Director for several reputable companies. Determined to put his experience into practice he entered the world of design by creating his own design studio "Dessilk" in Paris.
After moving back to Cairo, Mekhtigian founded "Alchemy Design Studio" in 1997, offering a wide range of design services including architecture/interior design, product design, art direction and design management.
Winning a leading spot in the Egyptian contemporary design universe, his interiors grace numerous commercial venues throughout Cairo and are extremely demanded by the elite of Egypt's society.
Mekhtigian has also been designing furniture for the past two decades, his works include collaborations with international brands.