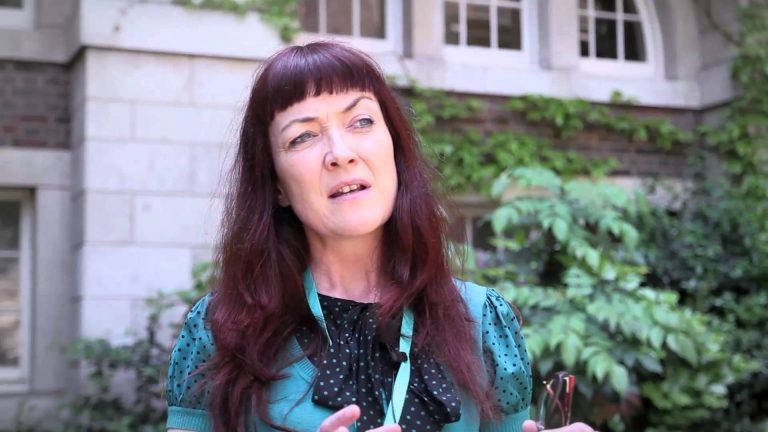 Christabel Harley, project leader
Christabel is an artist and lecturer. Her artistic practice explores encounters between language and the unconscious, institutional cultural structures and the 'common'. Her teaching and research address socially engaged practices and social movements and 20th century cultural and historical influences on contemporary style.
She has been teaching at Central Saint Martins College of Art and Design for ten years across the School of Art and the School of Fashion Textiles and Jewellery in departments of Critical Studies and Cultural Studies. She is interested in the notion of trans-disciplinarity and the kind of knowledge that might be produced when borders between disciplines are crossed.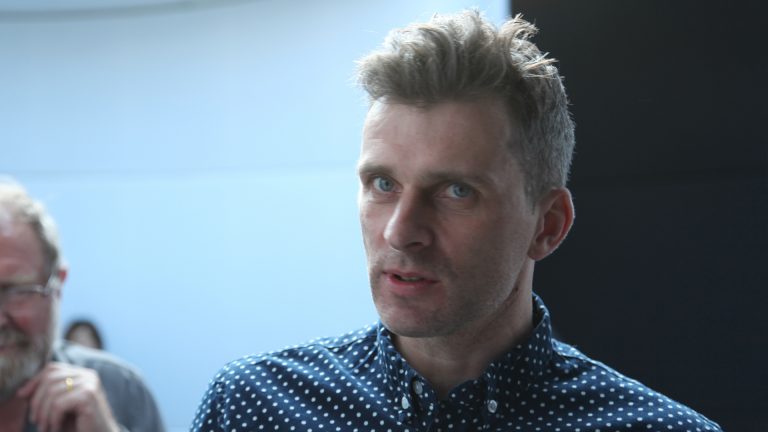 Matt Lewis, project leader
Matt is a musician and sound-artist based in London. Key areas of interest include the politics of sound, Foley, urbanism, notation and alternative methods of distribution. His work is most often focused on particular physical sites, or around particular social issues such as regeneration and street vending.  Matt has collaborated with dancers and choreographers, written music for film and theatre.
He has produced a wide variety of sound installations, worked in performance art groups and is a member of the group From Honey to Ashes.  He has performed and exhibited nationally and internationally and his recent projects include Tumble, an interactive audio installation for carrier pigeons, a residency at Diapason in New York and Free Radio a project using archive recordings from pirate-radio stations active in The North of Ireland in 1969. In 2011 he received a commission for the 2012 Olympiad.
Matt studied at Dartington College of Arts and Goldsmiths College, London and currently is in the final stages of submission for a PhD in composition at Goldsmiths College.
Artist Talk: A MATTER OF SOUND
Moderator: JACOB KIRKEGAARD
Date: February 8, 2013
Jacob Kirkegaard talks about his practise which uses unorthodox methods for recording to capture hitherto unheard sounds from within a variety of environments: a geyser, a sand dune, a nuclear power plant, an empty room, a TV tower, and even sounds from the human inner ear itself. Based in Berlin, Kirkegaard is a graduate of the Academy for Media Arts in Cologne, Germany. Since 1995, Kirkegaard has presented his works at exhibitions and at festivals and conferences throughout the world.
Artist Talk: ARCHITECTURE AND NOTATION

Moderator: KATE OWENS
Date: February 22, 2013
CSM Cocheme Fellow Kate Owens introduces her work and talks about her current projects.
Round Table Discussion: SILENCE AND THE VOICE

Moderator: CECILIA WEE
Date: March 8, 2013
Cecilia Wee leads a round table discussion as part of the CSM exhibition Making Knowledge. Cecilia presents theories around "silence and the voice".Cecilia is a Londonbased curator, writer and broadcaster who produces art projects that challenge existing models of audience engagement, particularly in the fields of experimental sound, performance and visual art practices, in the UK and internationally.
Performance: NOMAD LAB PLAY BLACK MARIA

Date: March 10, 2013
Nomad Lab inhabit Richard Wentworth's Black Maria for an evening of multichannel performance. Using contact microphonesand syntonic speakers, Nomad Lab play with, in and through the sculpture, exposing and provoking the properties of the structure itself.
Workshop & Artist Talk: BASIC ELECTRONICS

Moderator: RYAN JORDAN
Date: March 15, 2013
Workshop and artist talk for MA and BA CSM students. Workshop covers basic electronics for use in performance and construction of an electronic circuit based on the 1933 "Adams Crystal Amplifier" using chalcopyrite and iron pyrite. Outcomes include sculptural objects constructed from rocks and metal which students use to perform in evening event. Ryan Jordan is an electronic artist conducting experiments in derelict electronics, possession trance, retrodeathtelegraphy and hylozoistic neural computation. His work focuses on self built hardware, signal aesthetics, and the physical/material nature of experience. His live performances make excessive use of stroboscopic light, high volume noise, and electronic stimulation of rocks in an attempt to induce hallucinatory and trance like states.
Lecture and Demonstration: VIBRATIONS

Moderator: ZOE LAUGHLIN
Date: April 26, 2013
A lecture and sonic demonstration from the Creative Director of the Institute of Making at University College London. During this talk, Zoe will reveal how vibrations are transmitted through the microstructures of materials to create the sound of our world. Artist and maker Zoe Laughlin is a cofounder/director of the Institute of Making and the Materials Libraryproject. She holds an MA from Central Saint Martin's College of Art and Design and obtained a PhD in Materials within the Division of Engineering, King's College London.
Artist Talk: COMPOSING WITH ROUTES

Workshop & Performance: LAPTOP CHORAL

Moderator: GIULIANO OBICI
Date: May 17, 2013
Brazilian artist leads participants in a workshop exploring approaches to networked multichannel performance using Pure Data. The day culminates in an open concert at CSM Kings Cross. Giulano Obici is a Brazilian experimental musician and sound artist, author of the book Listening condition: media and sound territories'. His work focuses on audio and video realtime interaction, digital lutherie, sound experimentation as well as installations using found media and open source software.